Exploring best practices to navigating change, embracing innovation, and maintaining mission readiness.
Upcoming sessions
Dates are subject to change
July 14 8:00am (Eastern US)
1:00pm (BST)
2:00pm (CEST)
Standardization: How assessment frameworks like APQC offer A&D manufacturers that key first step
Live session
Speakers: Paul Esherwood, Editor, ERP.Today + Alan Ashton, Programme Director, Marshall Aerospace and Defence Group + Abis Raza, Senior Consultant, MHP
Supporting an aerospace & defense manufacturer's mandate requires strict adherence to vital engineering-to-order processes. This session investigates the benefits of assessment frameworks like APQC to enable IT benchmarking and take that first step to standards-based manufacturing and servitization.
Register
Featured sessions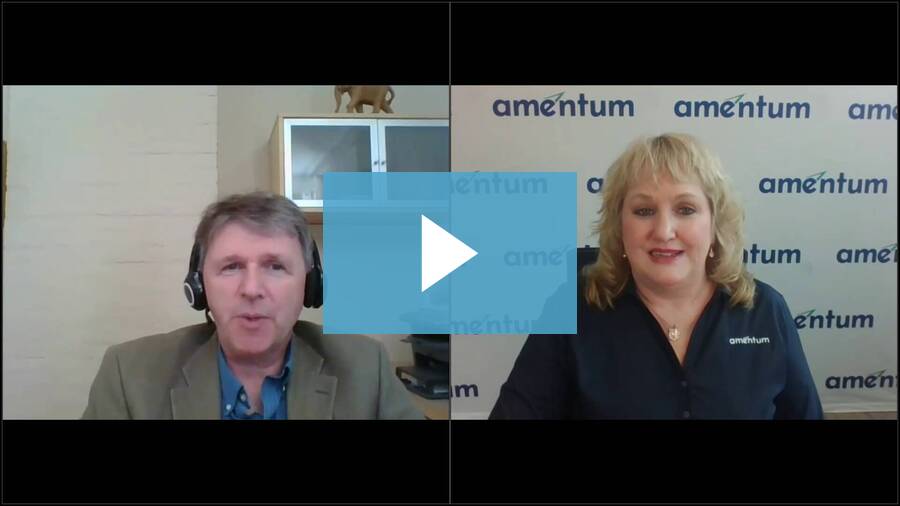 Customer Perspective: Optimizing and Protecting the Defense Industrial Base Supply Chains
Defense industrial base supply chains are becoming more innovative to protect against targeted threats and manufacturing vulnerabilities. Hear what Amentum, a premier technical and engineering service provider for the U.S. DoD and allied nations, says about proven practices in supply chain optimization, asset management, predictive maintenance, and procurement.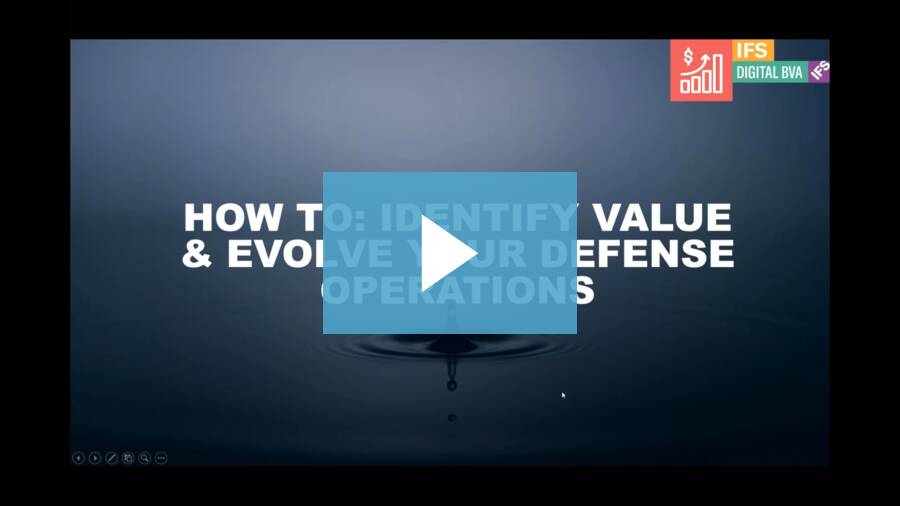 How to: Identify value, evolve your defense operations
Maintaining digital readiness requires continuous change. The challenge is identifying where, when and what value that change can bring to your organization. In this session, discover techniques for evolving your defense operations with proven digital methods and industry best practices.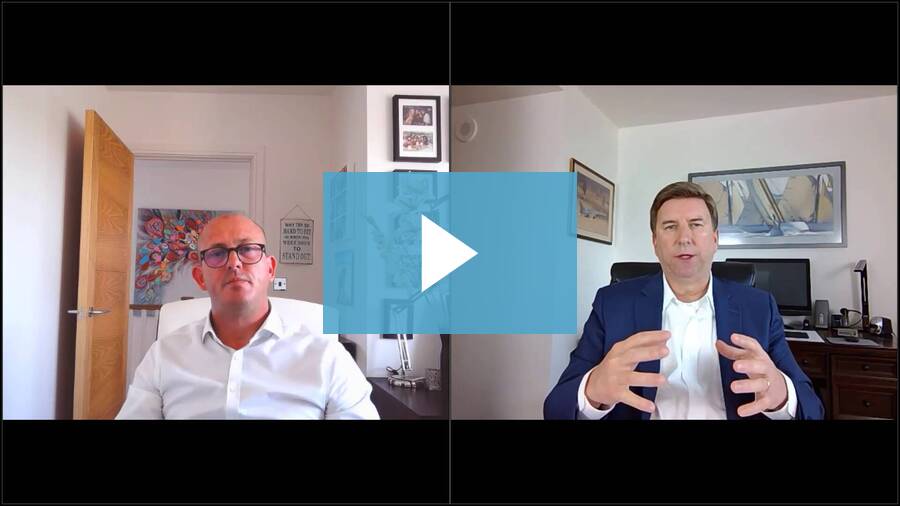 Digital mission readiness: proven practices to fostering a safer, more secure world
Jamie Wylly, Microsoft senior director of worldwide defense and intelligence, shares his views on how digital transformation in the Cloud is re-shaping the way defense and military organizations are advancing their missions to promote stability and security for citizens and nations worldwide.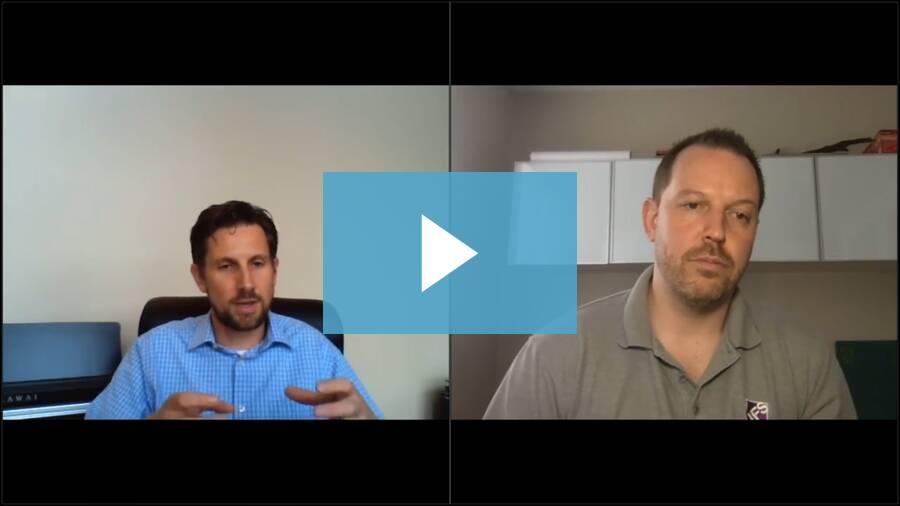 3-D Printing: Where Next for Additive Manufacturing in Defense?
Additive manufacturing promises to optimize defense supply chain operations. In this session, Evan Butler-Jones, Director of Applications Engineering at Equispheres, explores the benefits at hand with this new technology, as well as proven practices to overcoming hurdles to wider industry adoption.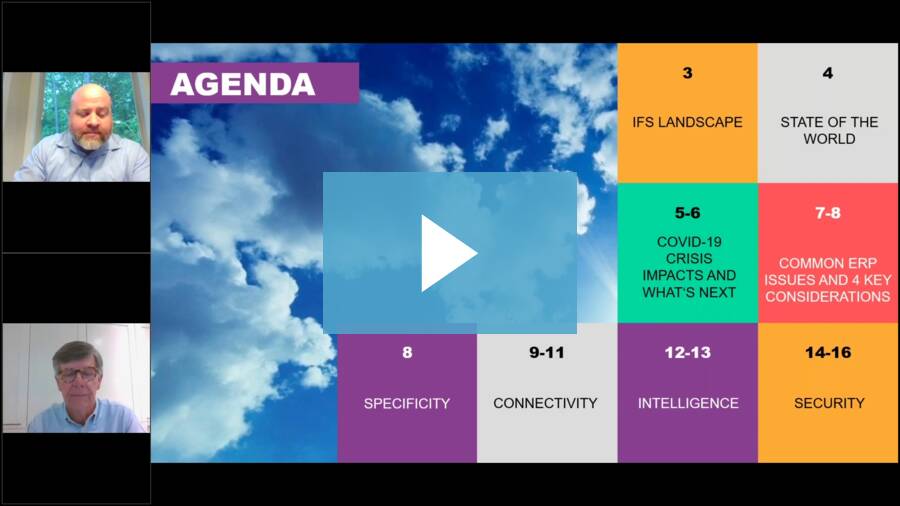 2020 and Beyond: Transformation in the Global Defense Market
Defense organizations today must stay agile to capitalize on new technologies, shift priorities, and react to major market or regulatory changes. This session will detail the current and future defense landscape, and the proven practices required to facilitate business and mission transformation.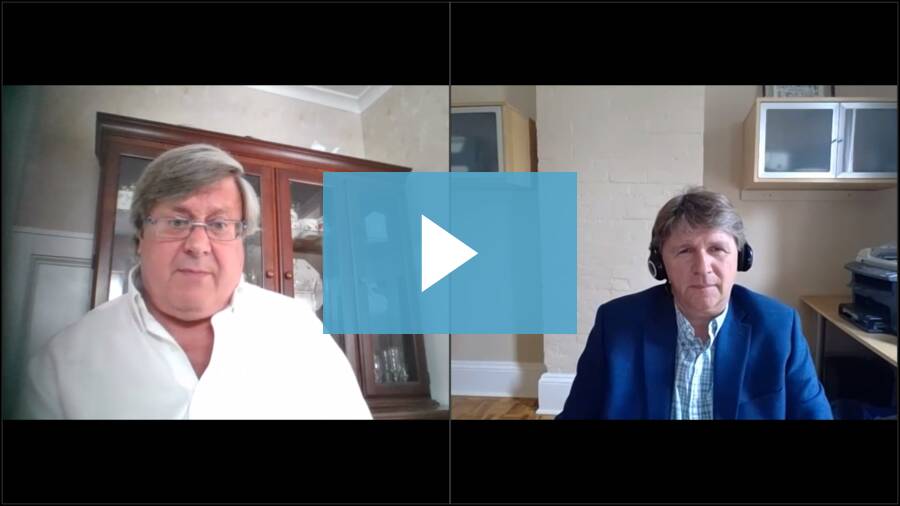 Viewpoint: How New Technologies Will Impact Safety Stock and Material Planning
Hear from PTC's service supply chain expert Ed Wodarski as he explores how new technologies such as predictive maintenance, IoT, machine learning and 3-D printing can improve the responsiveness of defense supply chains…possibly even preclude the need for safety stock and material planning.
MindFuel speakers